Le passeggiate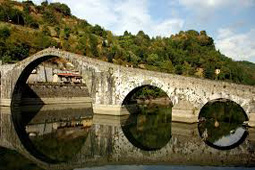 Ponte del Diavolo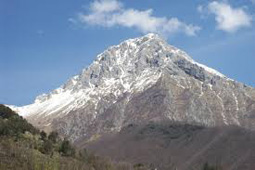 Monte Pania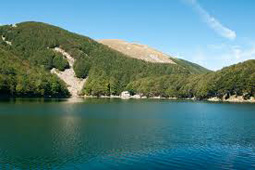 Lago Santo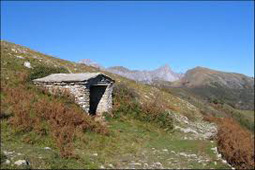 Matanna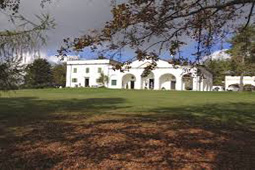 Monte Argegna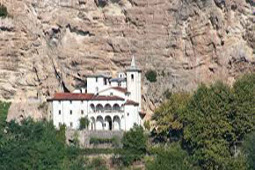 Calomini
Fortezza delle Verrucole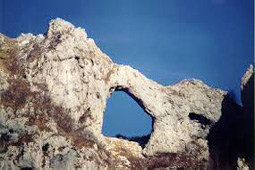 Monte Forato
From the Casale I Girasoli is possible to carry out excursins in entire relaxation, to contact with the nature, and also trips binding thin to reach the chain of the Appennino and of the Apuane.
The walk for excellence and that we raccomended and' what in about 25 minutes yourselves light' Barga to arrive.

The path is loosened across a route immersed in the green one of age-old chestnuts and typical vegetation of the Apennine forest, rich of fonts and rivers. And is possible to collect the products of the forest, like strawberries, mirtillo, delays of rovo and chance mushrooms, that grow abounding and spontaneous during the season.


Picchio rosso


Merlo


Verdone


Pettirosso


Ghiro


Scoiattolo


Istrice

Note


Note


Note